We are on church family meeting across four congregational gatherings at the following times:
Sundays 8:30am, 10:30am, & 5:30pm | Fridays 11am | 185 Frederick Road, Seaton
Friday 11am Congregation
Congregational Pastor – Mick Hutchfield
Traditional service for seniors, with communion every week and lunch available after each fortnight.
Sunday 8:30am Congregation
Congregational Pastor – Nathan Bettcher
An acoustic-style early service of worship, word and ministry.
Sunday 10:30am Congregation
Congregational Pastor – Sam Chesser
A multi-generational celebration service with children's and youth programs plus a reasonably priced meal for lunch afterwards.
Sunday 5:30 Congregation
Congregational Pastor – Cass Tompich
A vibrant service for generations to gather, worship and follow Jesus.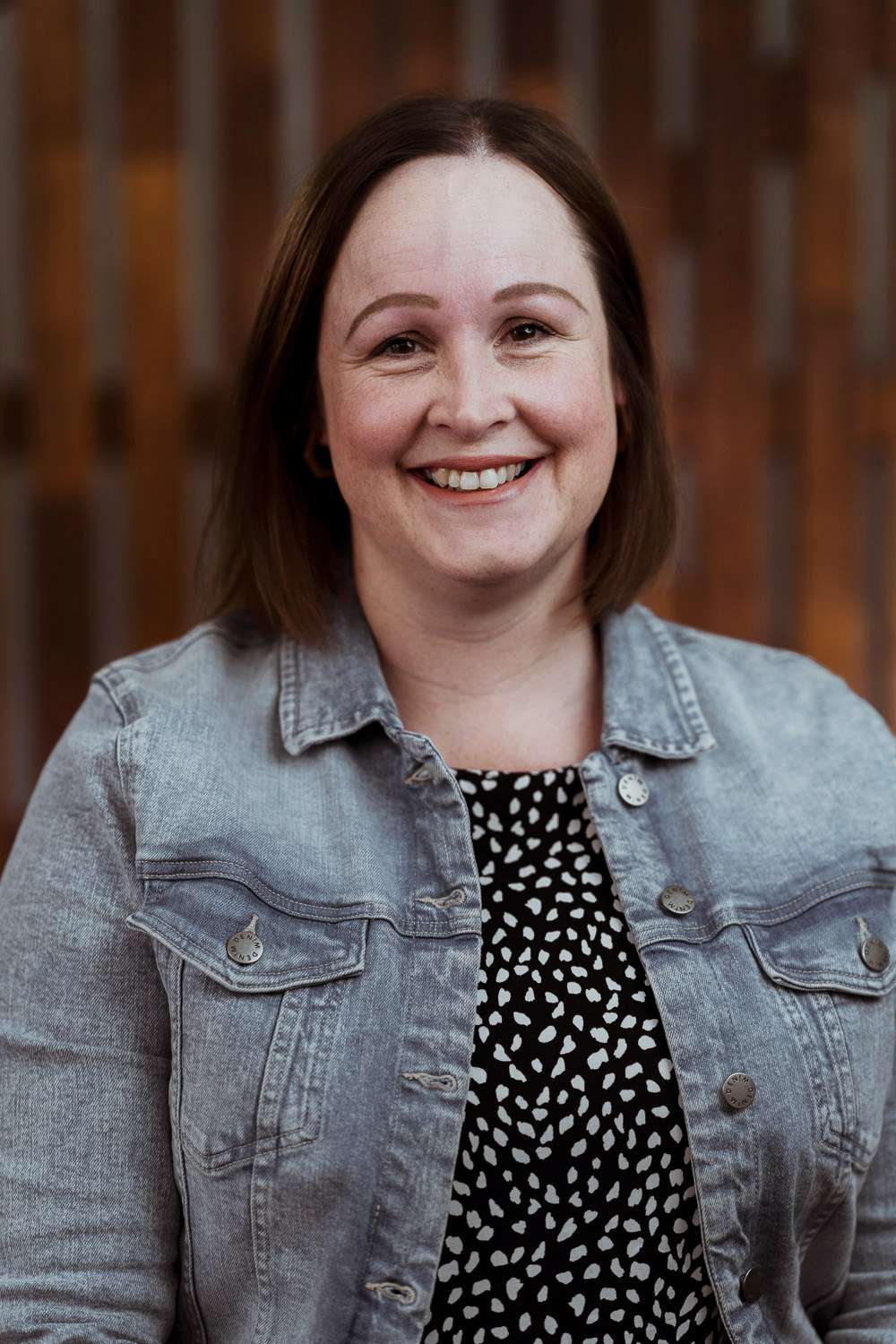 Channel 44
Watch the previous Sunday service on Channel 44 each Sunday 12-1pm.
Each of our services include inspiring worship, communication using biblical and relevant messages, as well as various creative elements. We unashamedly point people to Jesus, the claims He made about Himself when He walked this earth over 2000 years ago and what His death and resurrection mean for our lives today. We are a safe, welcoming church for people who are not sure what they think about God, those who feel far away from Him right now or those who want to discover more about Jesus.
When you visit the Christian Family Centre, come and speak to any of our friendly team at the Info Desk, located in our Foyer. Our team will help you locate different areas across our venue (I.e.kids and youth programs, community hall for meals etc), answer any queries you might have, and will even grab you a free coffee after the service!
We have facilities to accommodate those with disabilities, babies and young families. If you have any questions then get in touch so we can help make Church feel like your home.