We are a church for all people. We believe Jesus Christ can transform you by His love and grace; and that when you encounter Him, you will discover how to live with real meaning and purpose in your life.
Pastor Bill & Cathy Vasilakis
Senior Minister
Bill Vasilakis came to Christ in 1971 through the ministry of Leo Harris (the founder of the CRC) and soon after was catapulted into a 'Book of Acts' type evangelistic ministry in High Schools and University that impacted the lives of thousands of students. Since 1978, Bill has been the Senior Minister of the Christian Family Centre in Adelaide, South Australia, which has evolved into a large and influential multi-site group of local churches.
Over a number of decades Bill has had the privilege of serving in leadership roles within the denominational family to which he belongs: CRC Churches International. These include South Australia between 1988-1997 and as CRC Australian National Chairman since 2002. He also serves on various Leadership Boards in Australia and overseas. Bill is an avid snooker fan, student of history and life-long learner. He and Cathy were married in 1978 and have four adult children plus seven grandchildren.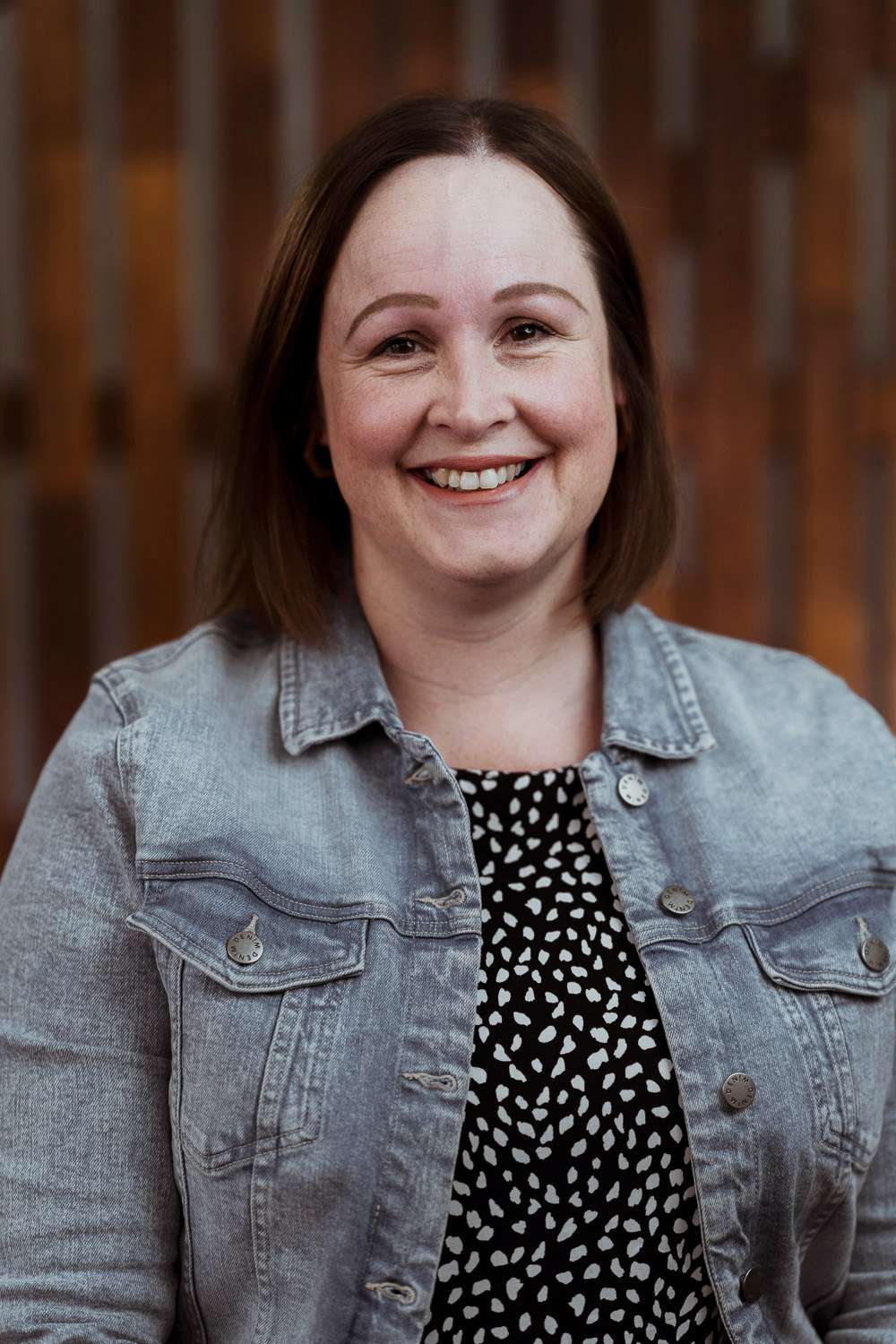 Nathan Bettcher
Creative Ministries Pastor
Nathan joined CFC with his family in 1979 when he was just two years old. From his early teens, Nathan has been involved in Children's Ministry, Youth, Young Adults and Creative Ministries – where he served for several years as the Music Director.
Between 2008 and 2012, Nathan was the National Administrator for CRC Churches International. In 2013 he became an ordained CRC Minister and in 2020, returned to the role of National Administrator and assisting Pastor Bill Vasilakis in his various roles.
In 1999, Nathan began his music studies through the University of Adelaide where he completed a Bachelor of Arts (with Honours), a Graduate Diploma of Education, a Masters degree in Music, and has just submitted his PhD thesis on Pentecostal Worship Music this year. In 2013 and 2017, he was privileged to present papers at the Congregational Music Conference in Oxford, UK.
Nathan is presently the Creative Ministries Pastor at Seaton. He is also a member of the 1079 Life FM Board.
Sam Chesser
10:30 Congregation & Generations Pastor
Sam has been part of our CFC Seaton church since 2005. Married to Tanya and father to Aria, Abigail and Daniel he is a passionate Essendon and Chelsea FC supporter. Before accepting a full-time ministry role in 2018, Sam worked as a primary school educator and our CFC youth pastor. Sam is passionate about building healthy ministries and developing the next generation of leaders.
Cass Tompich
5:30 Congregation & Leadership Development Pastor
Cass has been part of our CFC Seaton church family since age 19. Married to Michael and mum to Callan & Angus she has served in a varied number of roles across the life of our church including community outreach, kids ministry and creative ministries. As well as serving as Leadership Development Pastor & 5:30 Congregation Pastor she is also part of our CFC Churches Board of Elders and S.A CRC State Exec Team. Cass is passionate about building up people to 'fly' in their callings and steward their God-given gifts as they live out His unique purpose for their lives. In 2016, she was inspired to launch DARE Conference, for women across generations and she continues to work with a team to convene this each year. Whether ministering God's Word, developing leaders, or encouraging precious people, her greatest joy and privilege is pointing others to Jesus.
Milan Tompich
General Manager
Milan and Aileen came to Christ through the CFC in 1980, ran a home group for 20 years and have served in various roles within the church. Milan's vocation has been Print Production Manager in Advertising agencies, including four years with Fortune, seven years with McCann-Erickson and ten years with Gostlow Tompich. In 2000 Milan created a Production and Print Management company called totalppm he still manages to this day.
Milan has been able to combine his Business interests with working in administration areas at the Christian Family Centre. Firstly volunteering in the accounts office. Then part time employment for 3 years and currently full time as the CFC's General Manager.
Milan has chaired the CFC Remuneration / Salary Committee, Business Group, and Advertising and Promotions team. He was appointed to the Church Board in 1987 and still is active in this capacity.
Mick Hutchfield
Friday 11am Congregation Pastor
Janet Brice
830 Service Congregation Pastor
Prayer Ministry and Critical Care Pastor
Tanya Chesser
10:30 Congregation Pastor
Communications Manager
Rachel Lane
Kids, Youth & Young Adults Pastor
Ryan Scholar
Production Manager and Facilities Hire
Declan O'Callaghan
Production Lead